We will work diligently to protect your individual and business interests in Commercial Real Estate matters.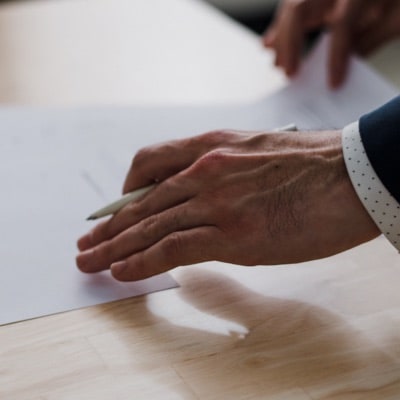 Greer & Associates, P.C. provides high quality legal services for a variety of Commercial Real Estate matters including but not limited to, purchasing and selling agreements, commercial property leasing, Landlord/ tenant disputes and Quiet Title Actions to remove clouds and disputes for real property title ownership.
Our clients range from small businesses, to land developers, to commercial real estate brokers and agents. Our attorneys work closely with our clients to ensure they are favorably represented with their best interests in mind.
Whether you are purchasing a commercial property, drafting a commercial lease or have a landlord/tenant dispute, our office can help.  We offer cost effective Commercial Real Estate arbitration and mediation to resolve disputes and conflicts.  Please call us to discuss your commercial real estate matter today.
We advise and assists on the following commercial real estate issues:
Landlord/ Tenant Disputes and Law
Commercial Loan Workouts & Modifications
Commercial Loan Restructuring
Drafting and Reviewing Commercial Leases
Commercial Property Transactions
Lending and Secured Transactions
Property, Acquisitions, Sales and Lease Disputes
3000 Old Alabama Rd., Ste 119-461
Johns Creek, GA 30022
The information at this web site is for advertising and general information purposes. This information is not intended to be legal advice for you to rely on.