The law firm of Greer & Associates, P.C. serves the needs of small and medium sized businesses throughout the Atlanta metropolitan area.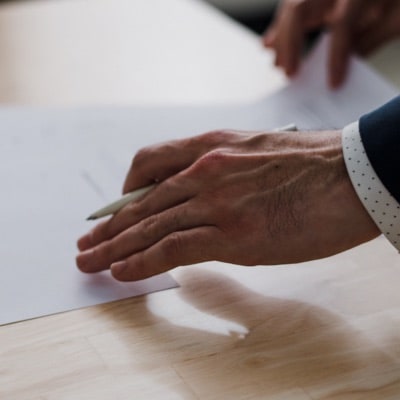 Our lawyers are experienced in both litigation and transactional matters to meet your business needs. Our goal is to form long lasting relationships with our clients to help them further their business by providing legal stability and litigation support. We help place you in the vehicles that will allow your business engine to move forward to greater opportunities.
If your business is in need of preventative maintenance or you currently have a business dispute, please contact one of our attorneys today to assist you.
Our lawyers assist clients in the following areas of business law:
Corporations, LLC's and Partnerships
Business Transactions and Contracts
Business and Tax Planning
General Counsel Representation
Business Succession Planning
3000 Old Alabama Rd., Ste 119-461
Johns Creek, GA 30022
The information at this web site is for advertising and general information purposes. This information is not intended to be legal advice for you to rely on.