Probate Law & Estate Planning
We can help you and your family in doing effective planning so that your desires and wishes are carried out as seamlessly as possible.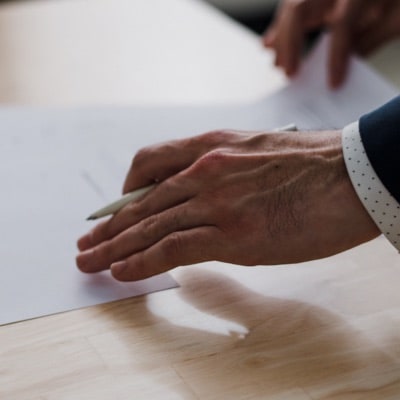 Our firm also focuses its practice on Wills, Trusts, Estates, Advanced Directives including Healthcare and Financial Power of Attorneys, Living Wills, Probate Administration and Trust Administration Litigation. We also conduct civil investigations and litigation of Elder abuse cases and claims. In order to serve our clients goals in planning for the present and future we ask our clients three critical questions:
1. What do you want to happen if you live?
2. What do you want to happen if you become disabled or incapcitated?
3. What do you want to happen when you die?
It has been said that when an individual dies, his or her estate goes through a funnel. Personal property, investment portfolio, business interests, residence, life insurance proceeds and any other assets that make up an individual's net worth are put into a funnel. As the assets pass through the funnel, estate taxes and administrative costs and fees are taken out of the funnel, bypassing the heirs. Often hundreds of thousands are put in at the top of the funnel and only hundreds or a few thousand pass through to the heirs. An effective estate plan will help eliminate or reduce those taxes and administrative costs and fees.
Some of our Probate Law and Estate Planning Legal Services Includes:
Wills, Trust and Estate Planning
Social Security & Medicare
3000 Old Alabama Rd., Ste 119-461
Johns Creek, GA 30022
The information at this web site is for advertising and general information purposes. This information is not intended to be legal advice for you to rely on.