To learn more about our law practice and how we can help you, call us at 770-649-0619. You may also contact us online using the contact form or email.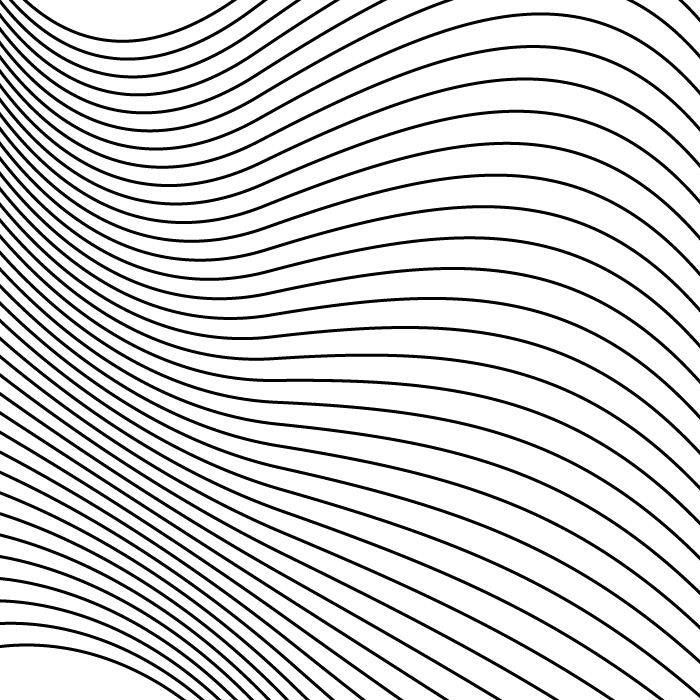 3000 Old Alabama Rd., Ste 119-461
Johns Creek, GA 30022
The information at this web site is for advertising and general information purposes. This information is not intended to be legal advice for you to rely on.