About Greer &
Associates, P.C.
The mission of our firm is to provide our clients with the highest level of personal and professional service for their legal needs.
We solve our client's problems. We provide reliable, honest, dependable and detailed professional legal services. Our senior attorney has 30 years of accumulated legal experience in Business, Corporate, Real Estate, Probate and Estate Planning Law. Attorney Greer is licensed in the states of Georgia and Louisiana. Our firm has provided competent and professional legal services for the corporate, small business, including non-profits, communities; we have also provided transactional services and advice and counsel to a host of small business clients for many years. We are known and respected for our results-oriented approach to solving our clients legal business affairs. We provide quality professional legal services. Attorney Greer is a strong customer relationship professional who has built trust and credibility for success.
The firm is associated with competent and experienced associated attorneys to better serve our clients varied needs. Attorney Greer is the senior managing attorney for the firm.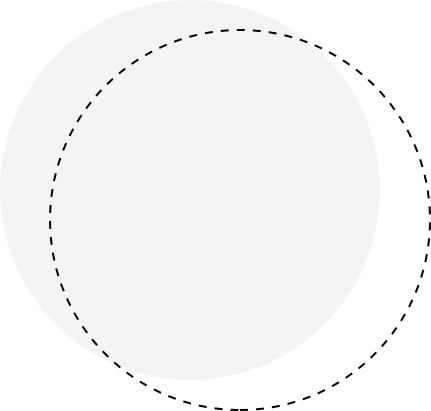 Attorney Birdia Greer is the founder of the practice, whose primary focus has been in the areas of Business and Corporate Law, Real Property Law, Contract Law, Advice and Counsel, including document reviews and general transactional law. 
Attorney Greer received her B.A. and graduated with honors from Louisiana State University (1974) and a Juris Doctor with honors from Southern University, School of Law (1980).
Ms. Greer started her legal career in the Parish of Caddo, Shreveport, LA District Attorney's Office in 1980. In 1984 she then co-founded a private law practice, Greer & Fox, P.C. Having over 30 years of legal experience has allowed her to service many clients, some of interest are: FDIC, Resolution Trust Corporation, Bank of America, Charlotte, NC, Neighborhood Assistance Corporation of America, Atlanta, GA, Veterans Opportunity and Resource Center, Inc., National Scholarship Service and Fund for Negro Students, Inc. (SE Regional Office), Wells Fargo Home Mortgage, Wachovia Bank, Postal Credit Union and a host of other institutions and private investors.
Attorney Greer holds law licenses in both Georgia and Louisiana. She is a member of the American Bar Association.  Ms. Greer is a member of the ABA Section on Litigation, Business Law and Real Property, Probate and Trust.   Ms. Greer is also a member of the State Bar of Georgia Real Property Law and Insurance Law sections.
Professional Affiliations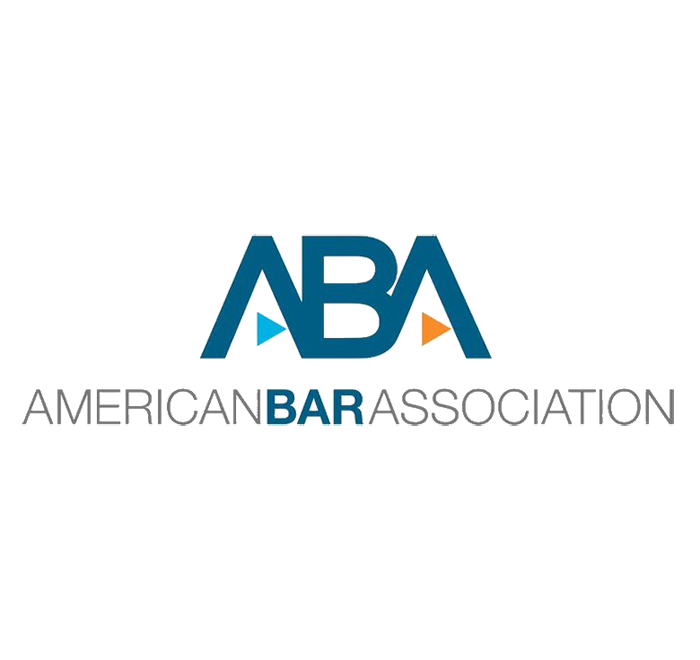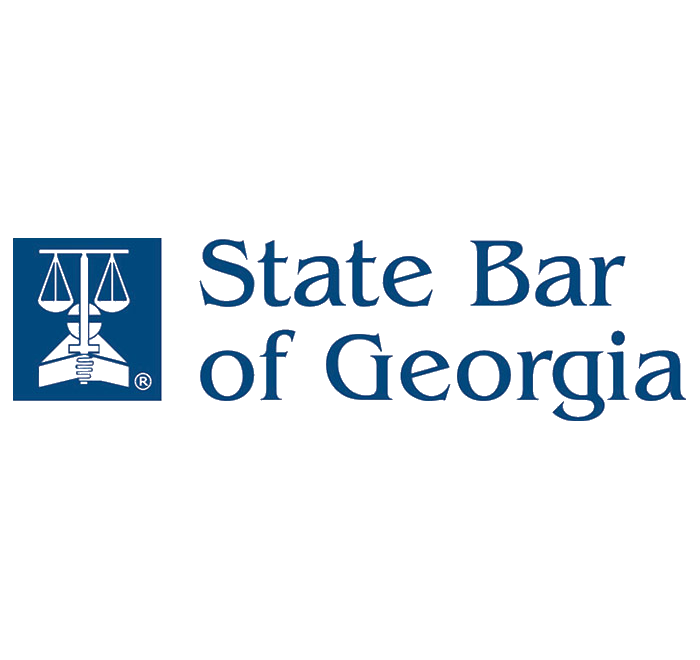 3000 Old Alabama Rd., Ste 119-461
Johns Creek, GA 30022
The information at this web site is for advertising and general information purposes. This information is not intended to be legal advice for you to rely on.